EastEnders fans were left in shock after Thursday night's episode when a long-awaited moment of passion didn't end the way they had planned.
When Eve Unwin and Suki Panesar had lunch together, things started to get pretty bright between the two.
Although Eve is still confident in her sexuality – and repeatedly cracks jokes or Suki-style jokes – she was genuinely surprised at this turn of events.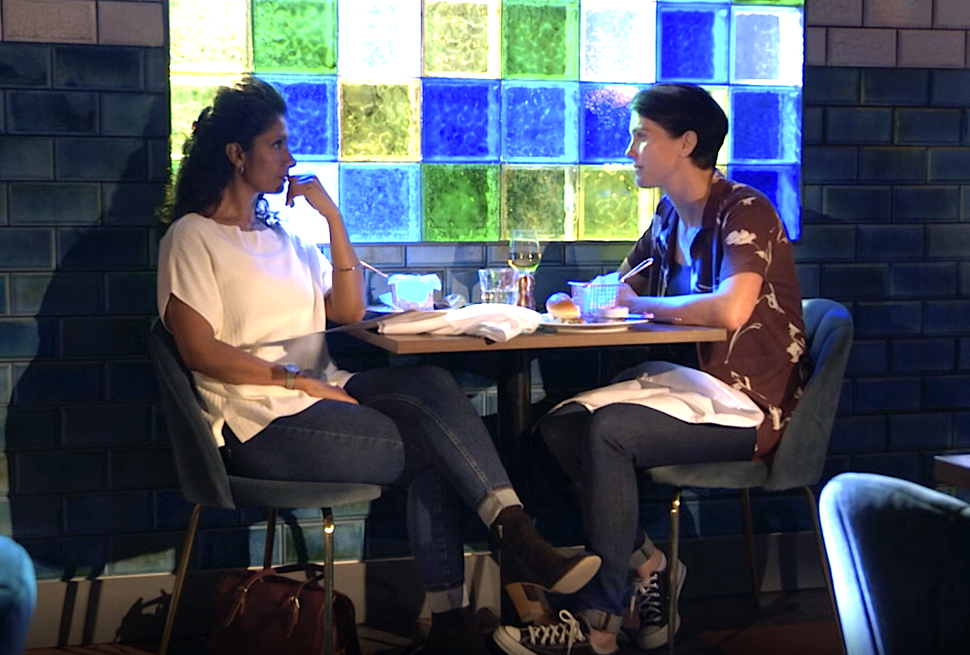 It appeared that Suki deliberately rubbed her leg against Eve's under the table, leaving her lunch date literally speechless – something that doesn't happen to gobble Eve up very often!
Later, Eve confided in Stacey that she felt there was something between them, but Stacey found the idea outrageous.
However, Eve was convinced and went to see Suki.
Go-getter, she told him what she was thinking then planted a kiss on Suki's lips.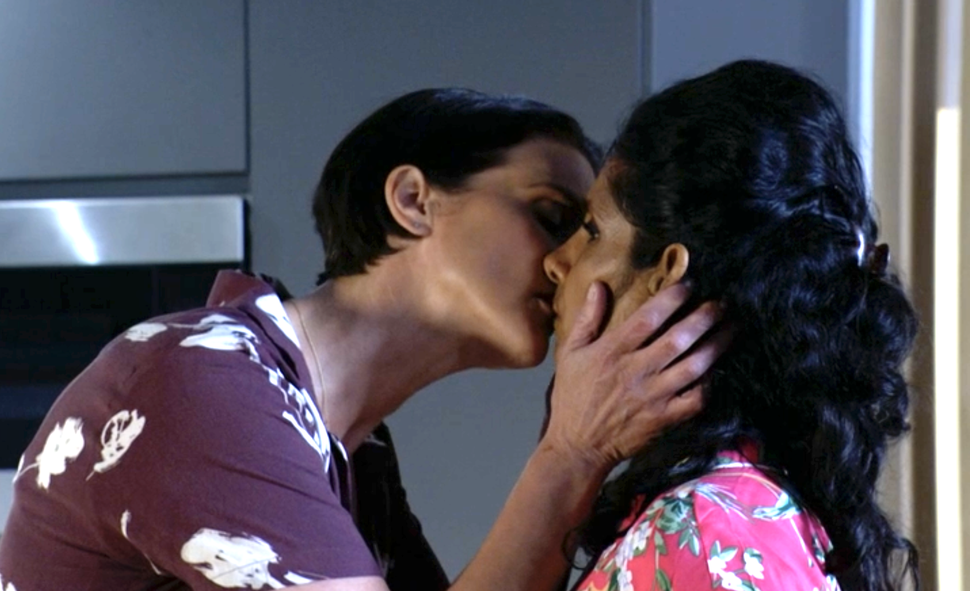 However, she didn't quite get the reaction she was hoping for.
Suki struck, hitting Eve with a fierce slap before ordering her to leave.
And it also wasn't how viewers expected the scene to end.
"Didn't see that slap coming," one said.
While another was also shocked: "Ooh, I felt that," they posted. "It rings again."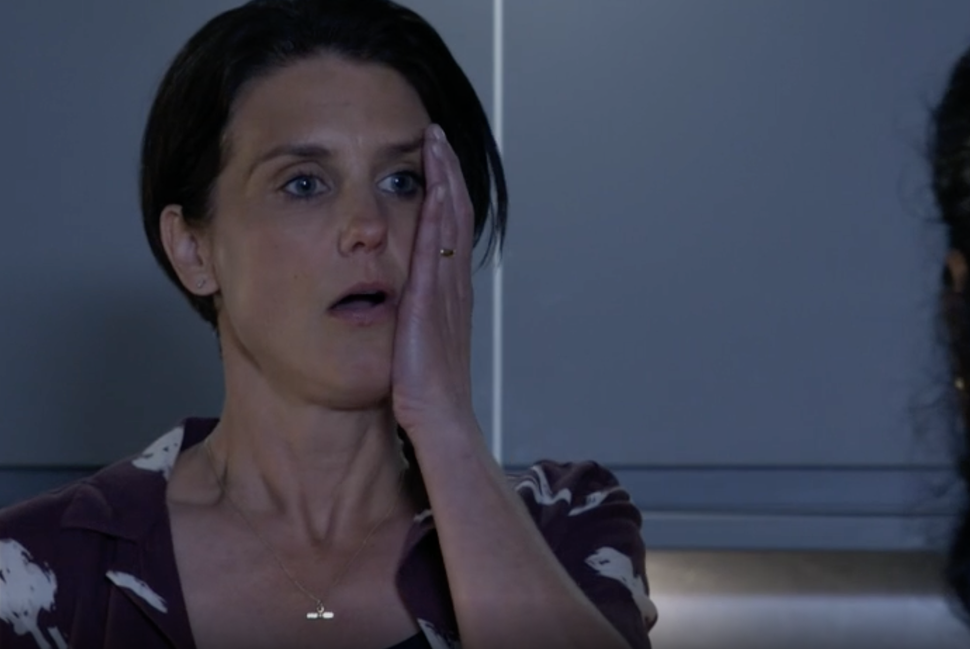 The scene certainly got fans talking, with many thinking Suki is protesting too much about what happened.
And many hoped that this was not the last time we would see this couple.
"She totally loved it," said one of the kissers.
Another agreed: "Hope Eve doesn't give up."
One of them even came up with a name for the duo: "I'm not going to lie, I want #Eveki to happen!"

But will fans get their wish as the story continues?
If they do, the couple will certainly be the talk of the town in Albert Square. Can you imagine?
EastEnders normally airs Monday to Thursday at 7 p.m. on BBC One.
However, times may differ at this time due to soap coverage.
Check out our What To Watch TV guide for full lists so you don't miss a moment.