There are many stories circulating about Neil Lennon's touchline with the referee and the opposition manager during his Cypriot Cup final win over Ethnikos Achna.
YouTube: NEIL LENNON EXPLODES AT OFFICIALS, GETS EXPELLED AND TELLS OPPOSITION MANAGER TO "F*CK OFF"
It's great to see him so passionate and fiery and it's admirable that he cares so much about his new club.
It does make you wonder though, where was that kind of passion when we were 2-0 down against Ross County in the League Cup in November 2020?
Specifically, where was it when we lost to Ross County in February 2021 and it cost him his job?
There are many people today who rave about her passion in her new role.
Nice to see how great it is to see again.
Pleased with his good shape after losing all his excess weight.
They have short memories.
Neil Lennon reaches the heights he always reaches when he starts at a new club.
The question is, will his new role follow the same pattern as all of his previous roles?
He started well at Bolton in October 2014, going eight games unbeaten and saving them from relegation.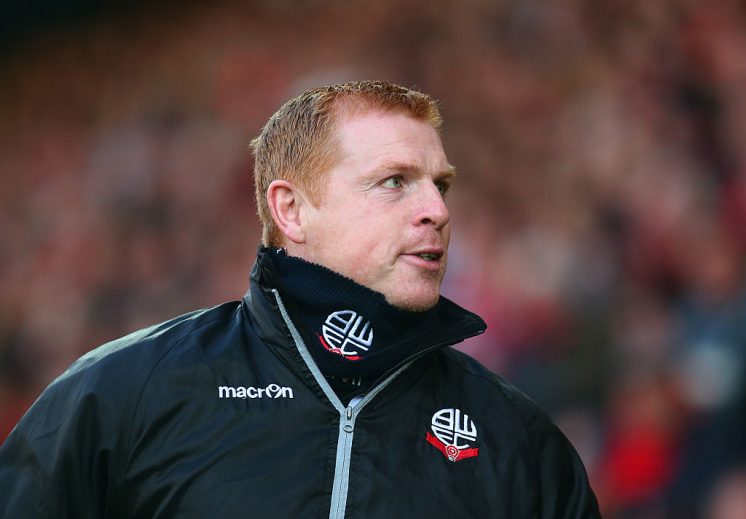 However, in March 2016 Bolton were entrenched at the bottom of the Championship and Lennon and the club parted ways by mutual consent.
Stories afterwards spoke of discontent in the dressing room and a disconnect between the manager and the team.
Something we would become quite familiar with four years later.
The same pattern appeared again with Hibernian. He made a fantastic start, restoring the club to their rightful place in the Scottish Premiership. They then finished fourth in the 2017/18 season, qualifying for the Europa League in stride.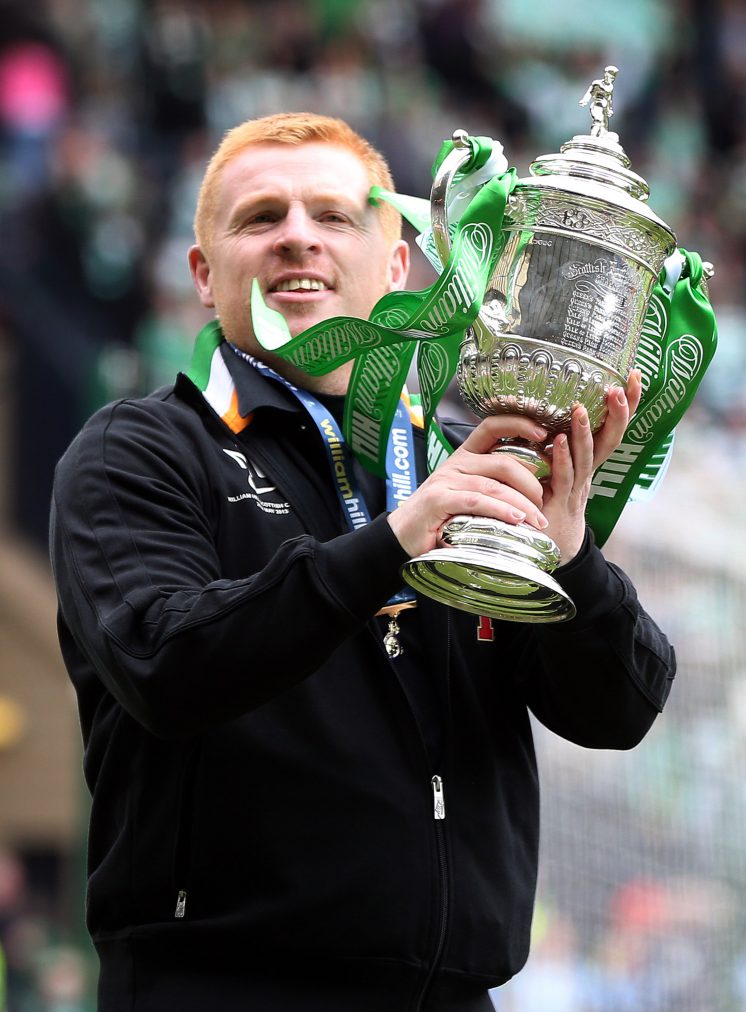 In January 2019, Lennon was suspended by Hibernian following a trade with other club employees.
On January 30, he left the club by mutual consent.
The pattern was about the same as with Bolton.
Once again rumors of unhappiness in the dressing room surfaced and Florian Kamberi was the named player at the center of the clash between Lennon and his team.
On 26 February, despite what happened at Hibernian, he was again appointed as interim Celtic manager.
Much to the shock of the majority of Celtic fans, Peter Lawwell opted to make his position permanent following the 2019 Scottish Cup final on May 25.
Most people knew that decision was a huge lapse in judgment and I don't need to rake the coals of what happened during his tenure.
Needless to say, it followed the same pattern as his previous two appointments and is a moment most Celtic supporters would rather forget.
Lennon himself shows no remorse for what happened in the 2020/21 season and to this day he still maintains that none of it was his fault and the players shot tools at him .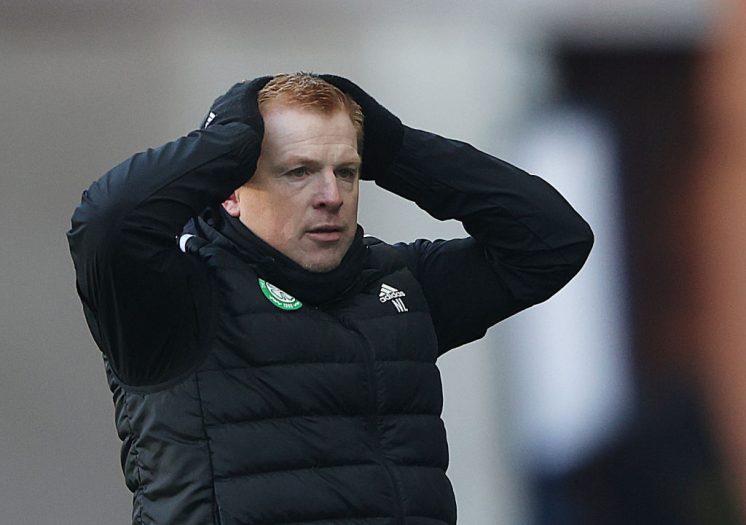 He never seems to notice that this seems to be the common denominator of all the clubs he is headed to.
Does this make you wonder if the same will happen in Omonia?
He started well, cementing their mid-table position after a shaky start to the season.
They only lost one league game after he took over and as we know they went on to win the Cyprus Cup.
His next full season will likely be his most successful season, what happens after that is anybody's guess.
For my part, I find it very difficult to forgive Neil Lennon for what happened during the season of ten in a row.
Many Celtic fans find this difficult.
I wouldn't find it that hard if he showed remorse for his part in this debacle, but to date he hasn't and it doesn't look like he will either.
I wish him all the best in his new venture in Omonia.
Let's hope he finds a way to break the pattern that seems to have haunted him for most of his managerial career.
Maybe if he does, he could show some remorse for what happened at Celtic.
His temper is still the same, which is evident from the footage of his antics on the touchline. He has to make sure it doesn't leak into the locker room.
Because we all know what happens when it happens…..