Princess Anne's little-known passion led her to make her momentous visit to Hampshire as it marked a major anniversary for one of her royal patronages.
---
Many members of the extended royal family are known for their love of sport, from Prince William encouraging the players as chairman of the Football Association to Kate Middleton's new role as patron of the Rugby Football Union and Rugby Football League. While Princess Anne's Olympic career saw her become the first member of the British Royal Family to compete in the Olympics in 1976. However, horse riding is not her only hobby and the little-known passion of Princess Anne might surprise some fans as she hasn't spoken much about it publicly in recent years.
Traveling to Hampshire on June 18, 2022, Princess Anne's love of sailing was on display when she visited the Royal Lymington Yacht Club to watch their centenary regatta.
Our members are looking forward to our Centenary Regatta Day & After Sail Festival, which will take place this Saturday on the water, at the Club and on the adjacent green. Watch out for the yachts of our members who will be dressed for the occasion… https://t.co/WdzfuLKM13 pic.twitter.com/nVkJgaHtyqJune 14, 2022
See more
The Queen's daughter has been patron of the club since 1979 and was received by Her Majesty's Lord-Lieutenant of Hampshire, Nigel Atkinson. During her visit, she was introduced to the Club's flag officers, young sailors and organizers.
And the Princess Royal took to the water herself in a RIB for a brilliant regatta tour. According to the Club, Princess Anne has even kept her yacht on the river nearby for some time since becoming patroness and has been a regular visitor over the years in an official capacity.
While her love of sailing may not be something fans have heard the Queen's daughter, who is 17th in the royal line of succession, discuss much in recent years, Princess Anne's secret passion has been a constant presence in his life. She herself took part in the club's annual regatta in 1992 and was photographed excitedly watching and cheering on the competitors during the sailing events at the London 2012 Olympics.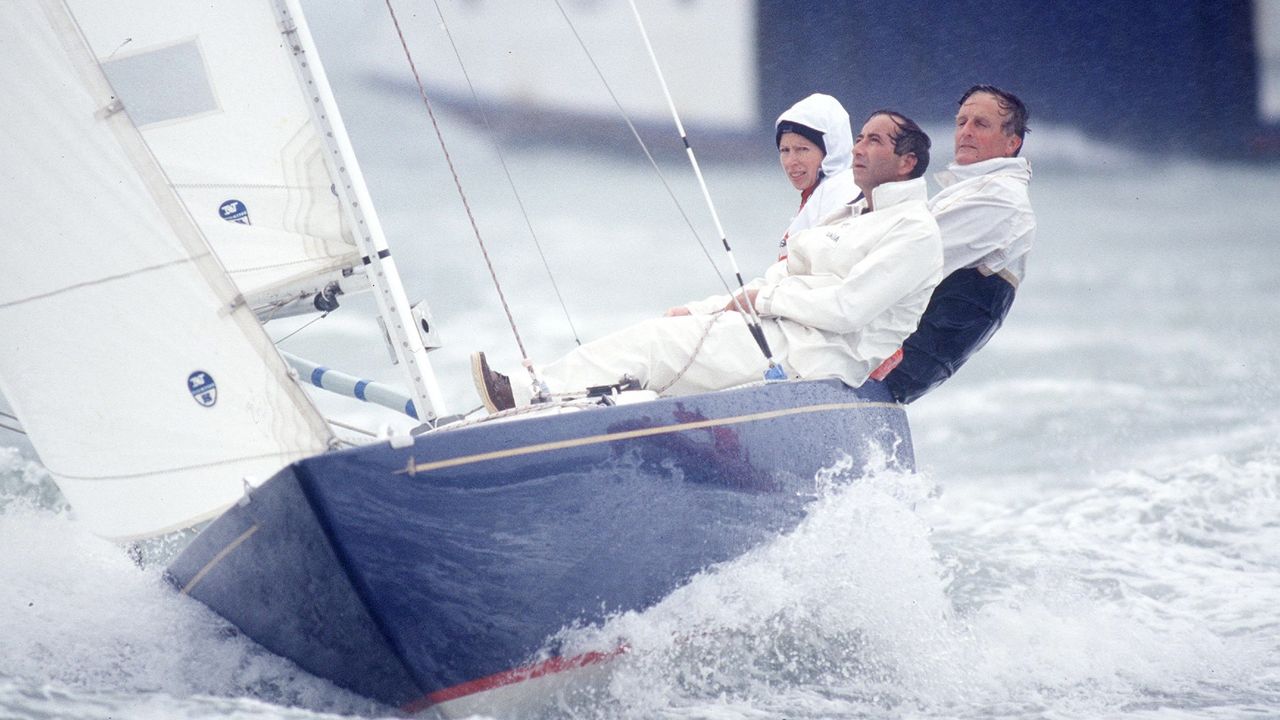 Meanwhile, the Princess Royal and her husband, Vice Admiral Sir Timothy Laurence, would like to sail around the west coast of Scotland. It's something she once talked about during an enlightening interview with Yachting world (opens in a new tab) in 2014, where she revealed that they particularly liked the island of Coll.
"[I]It's quite impressive at certain times of the year, "said Princess Anne. "particularly at the northern end, the Cairns of Coll. The north end is rocky and the south end is a bit more agricultural and there are lots of geese in the winter. In fact, winter is probably more entertaining – you also have snipe and woodcock.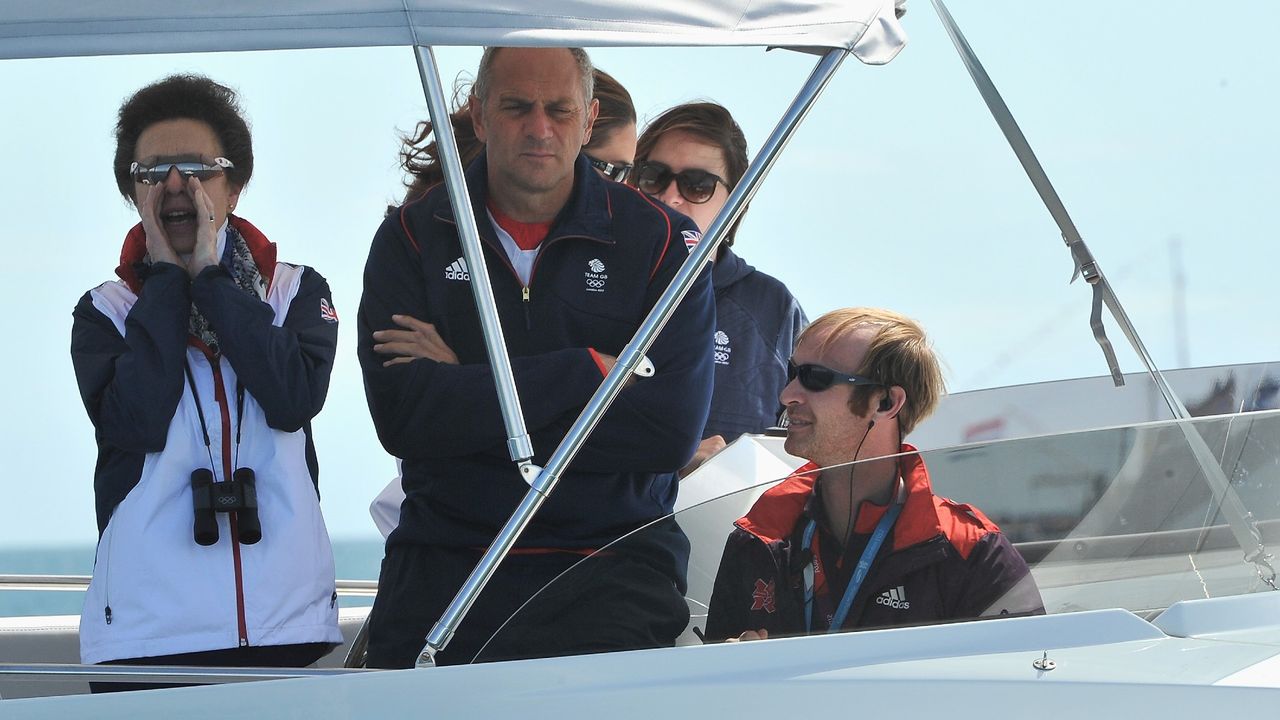 And Princess Anne's passion for sailing doesn't seem to have waned since. Last year, Express.co.uk (opens in a new tab) reported that she and her husband are said to be embarking on a sailing trip in 2020 after her plans for her 70th birthday were canceled due to the pandemic. So while Princess Anne's Olympic career might mean that many fans might consider her more of an avid equestrian, it's clear that sailing is an equally beloved pastime.