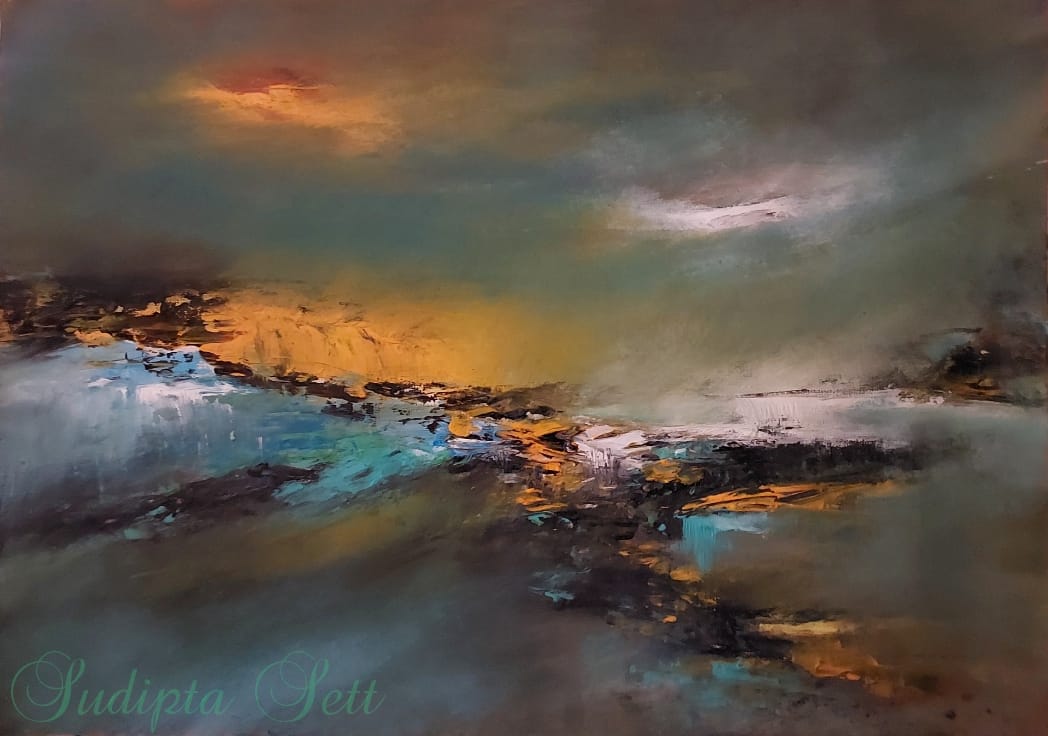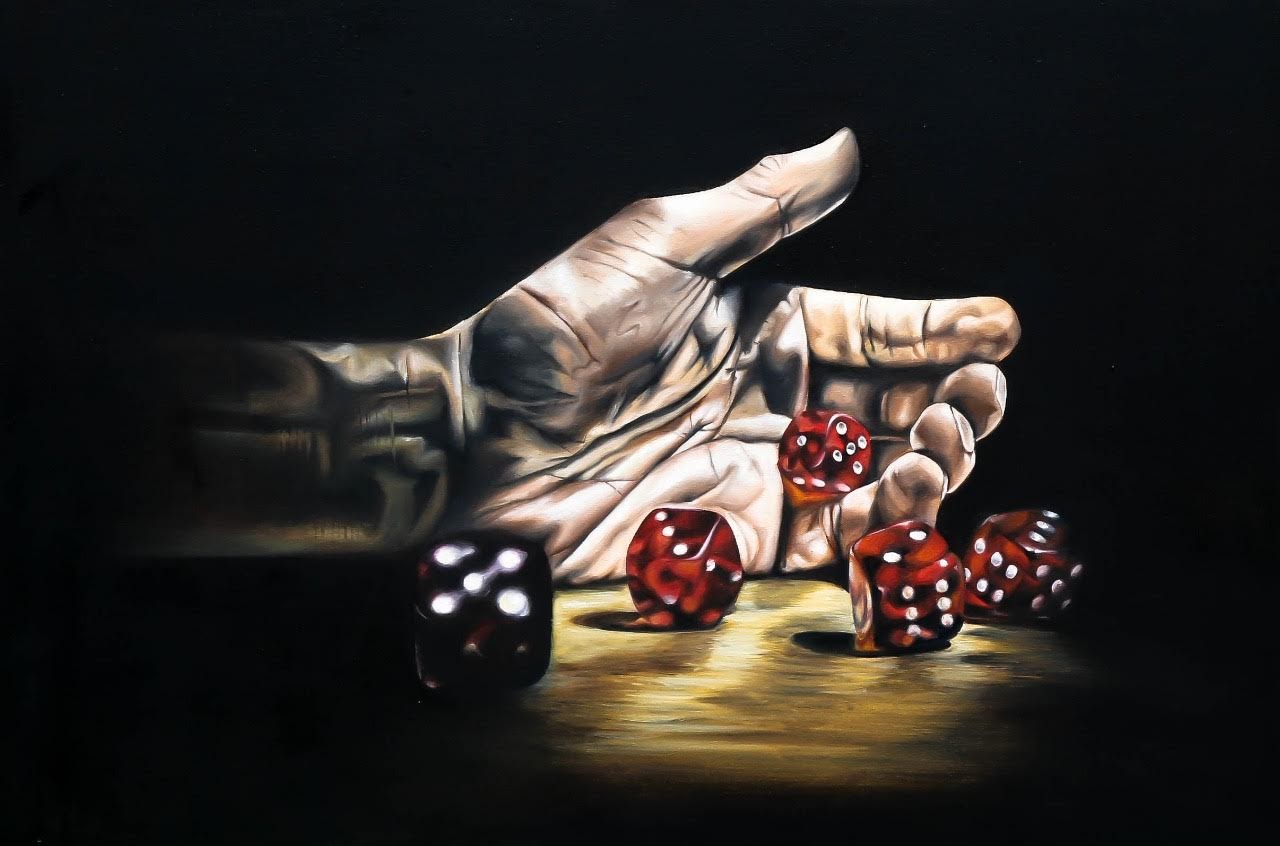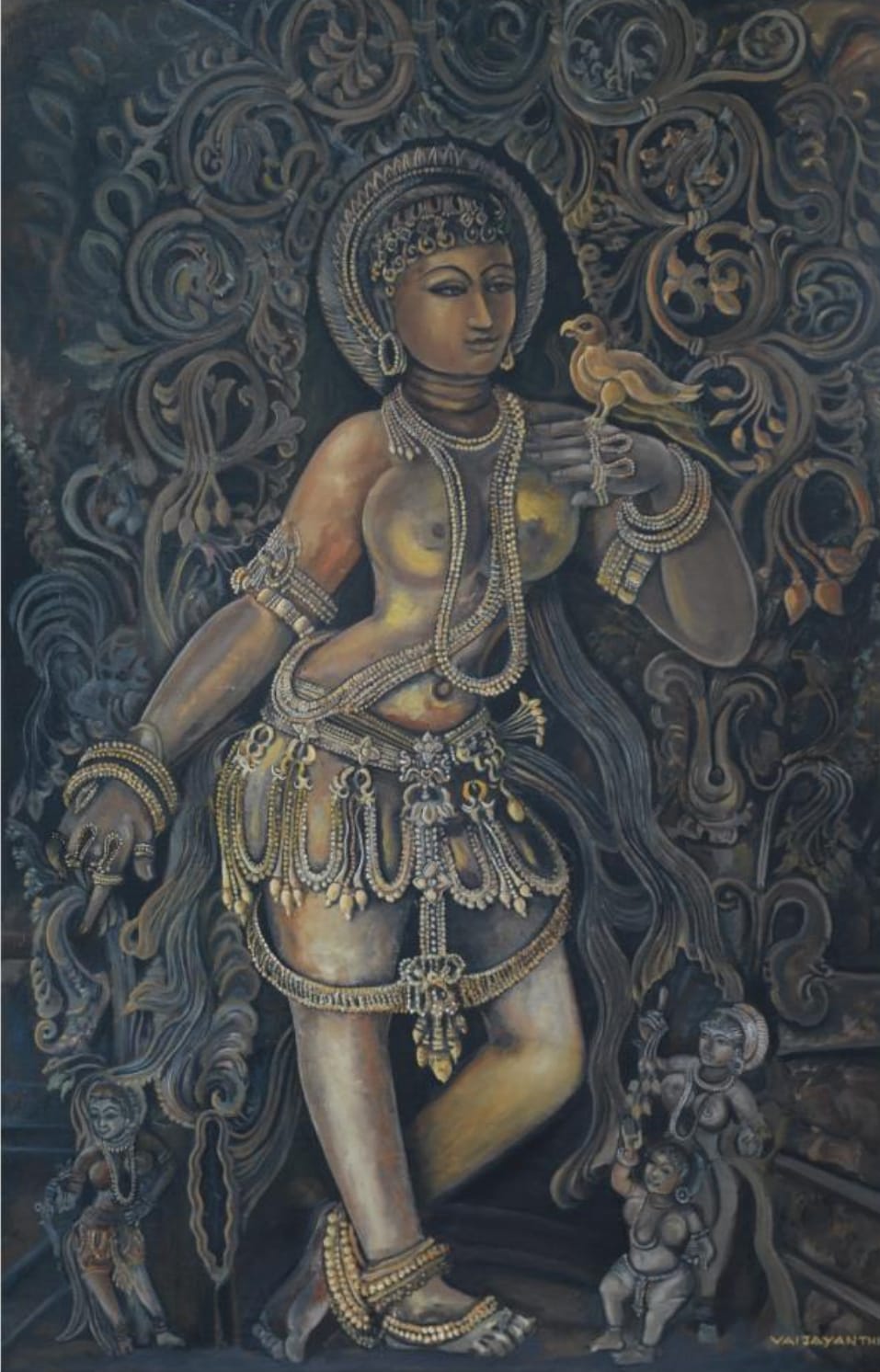 MUMBAI, 08 AUG 2022 (GPN): A collective exhibition of twenty-eight emerging artists will be presented in the auditorium of Jehangir Art Gallery, Mumbai, for 9e August 22 to 15e August 22. The show will be inaugurated on 9e August 2022 at 5.30 p.m. at Jehangir Art Gallery, Auditorium Hall, 161-B, MG Road, Kala Ghoda, Mumbai – 400 001. From 11 a.m. to 7 p.m. Contact: 99995 34332, by Art Consultant – Nitin M JadiaFounder of Leadstart Publishing – Swarup Nanda – Founder Leadstart Publishing, Rachna Minawala, Art Collector Atul Uppe, Anil D. Kumbhare – Additional Police Commissioner, Krishnan Sitaraman – Senior Manager CRISIL RATINGS LTD.
Romartika Art Decoded is an initiative launched by Saikat Baksi, an English fiction writer, and two art lovers, Partha Hor and Sumedha Baksi. The mission was to untangle art from the trappings of tradition and protocol. Romartika acknowledged that the game changers in art history have always created something outrageous and rocked the stalwarts of convention. But their course had rarely been favorable. They had to fight tooth and nail for recognition because the existing practice and style was always trying to strangle them. That is why, Romartika, since its inception, focused on fearless artistic talents that held the spark of potential to open a new frontier.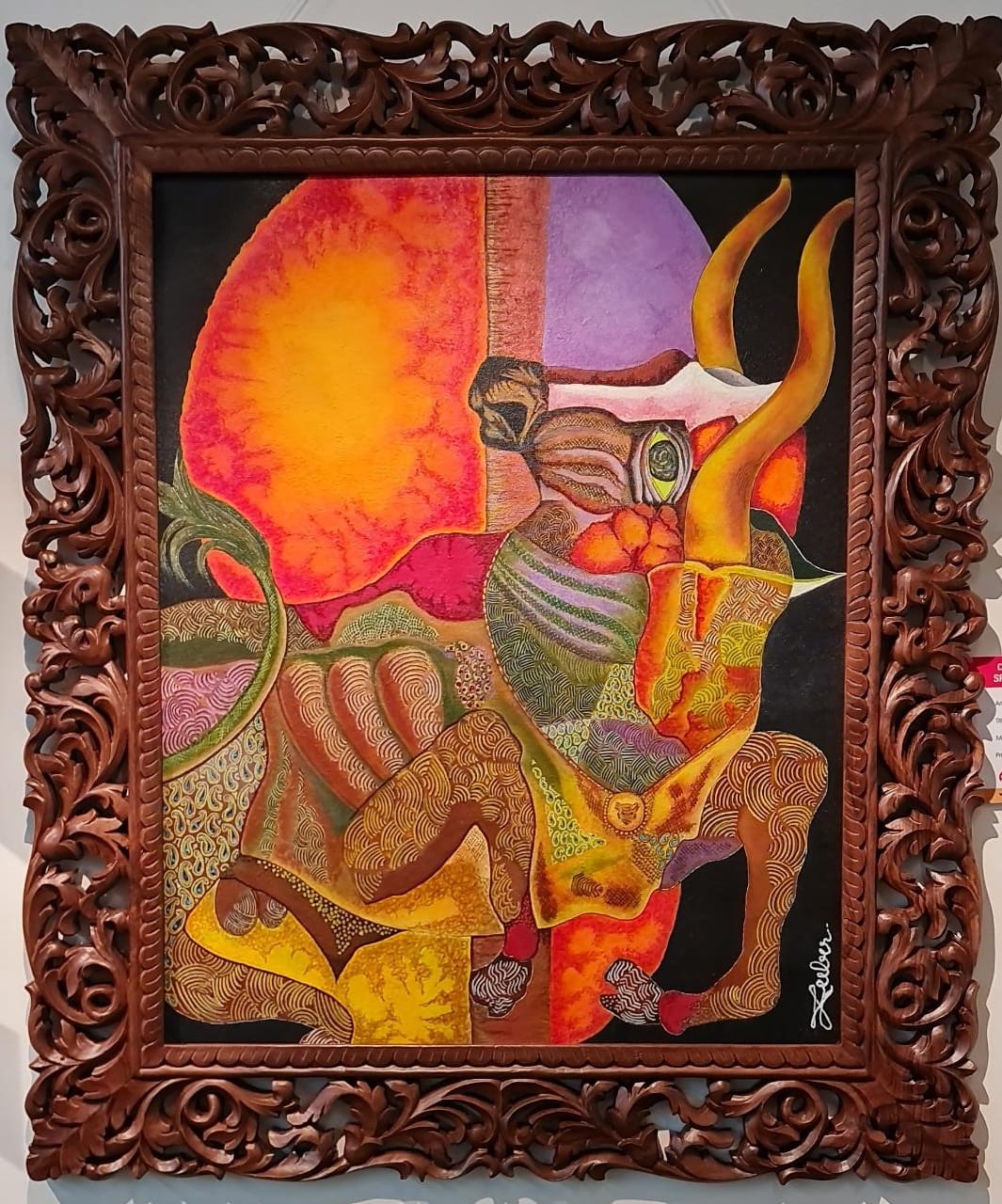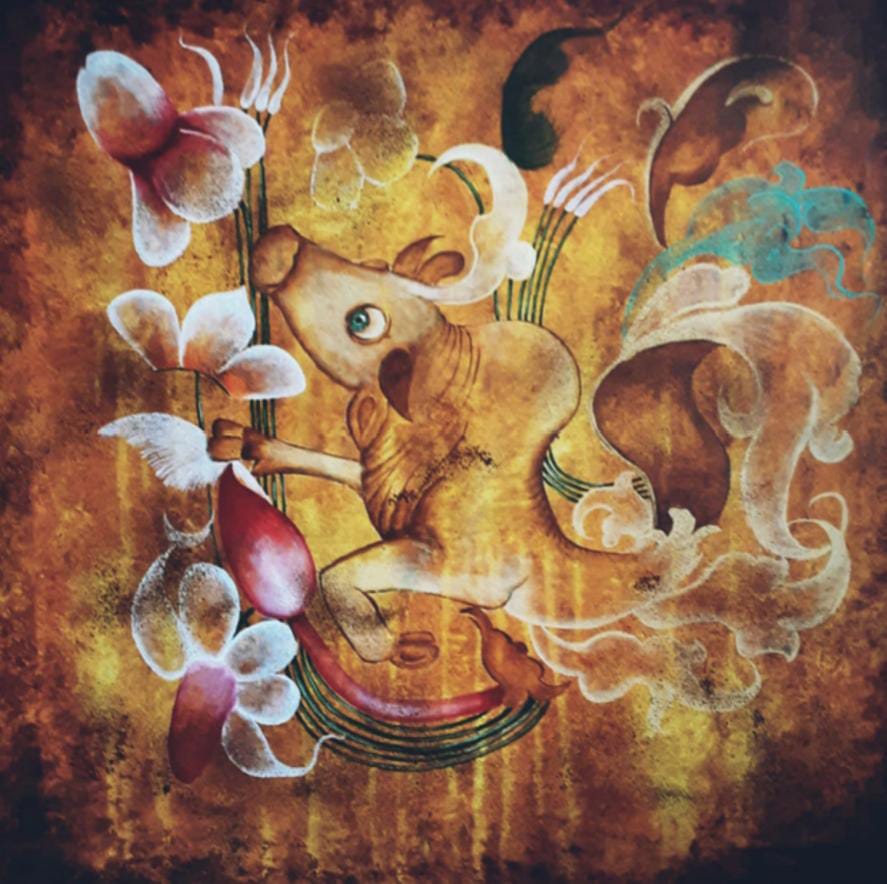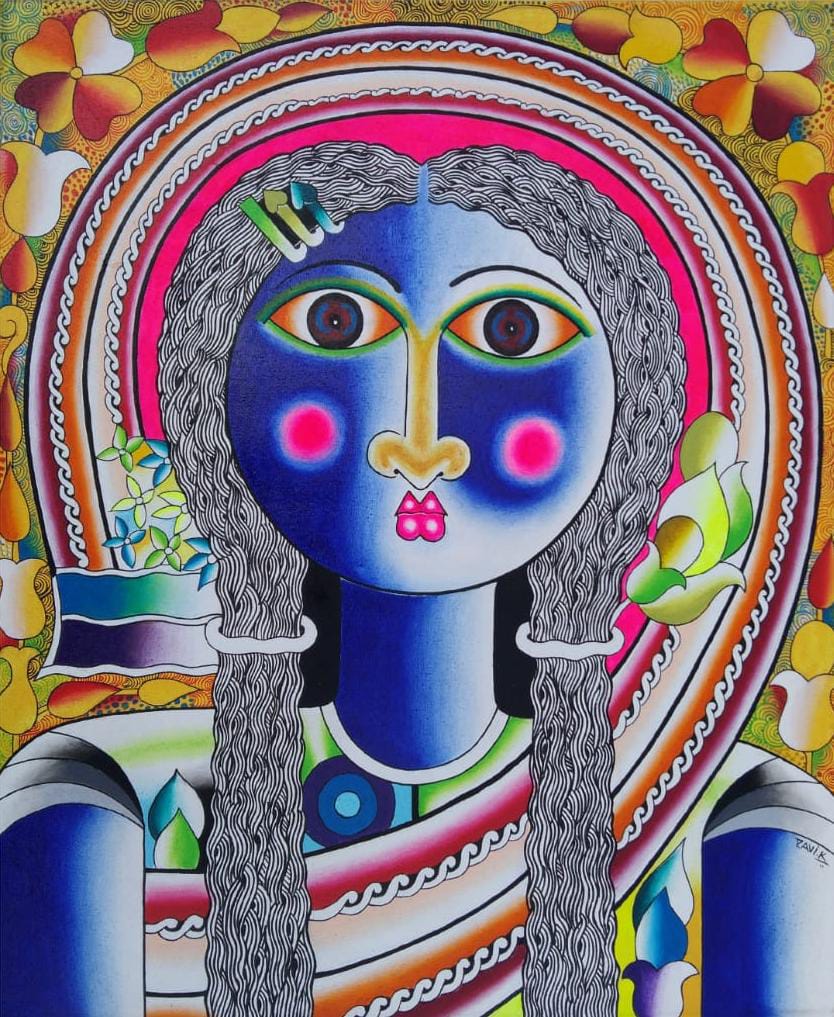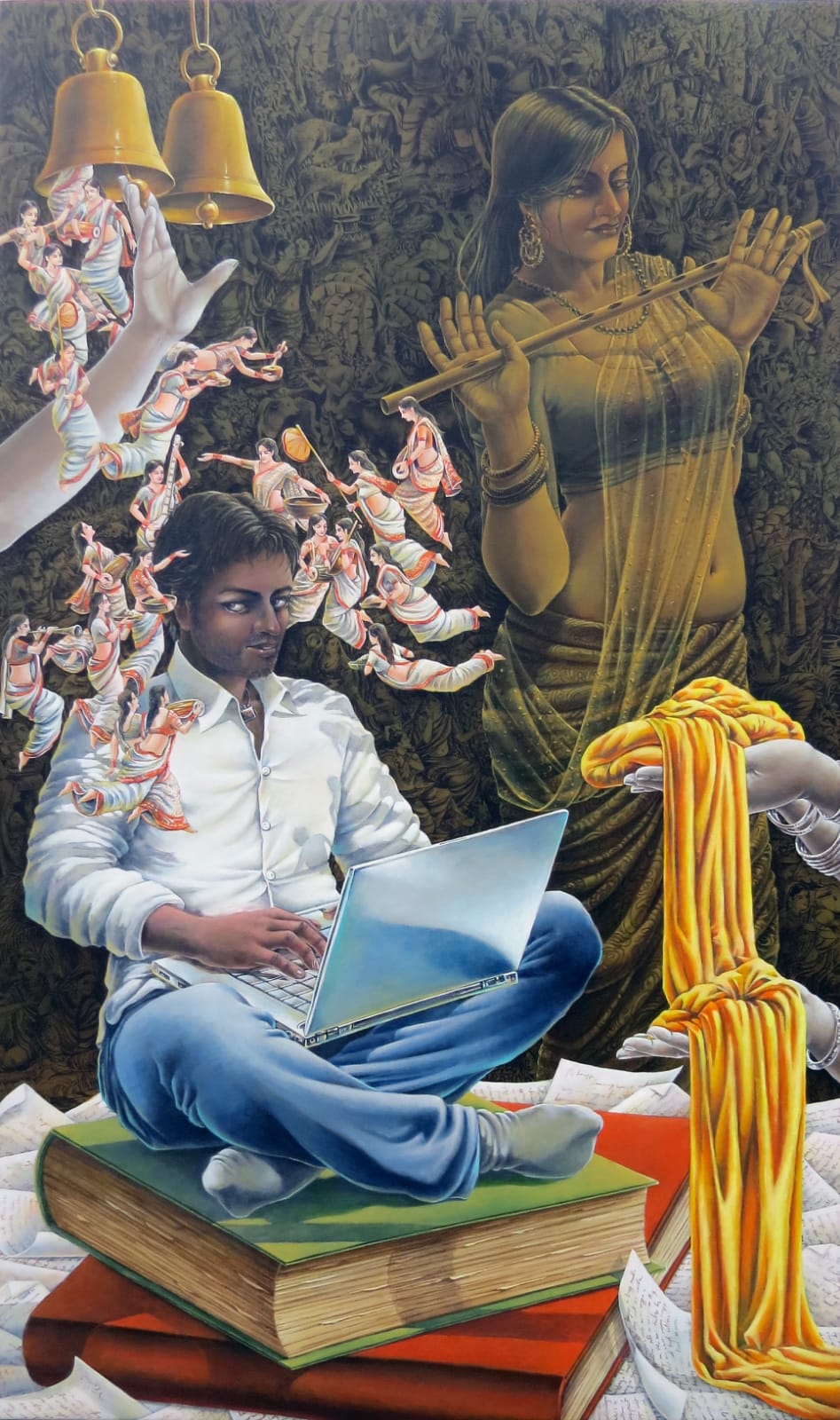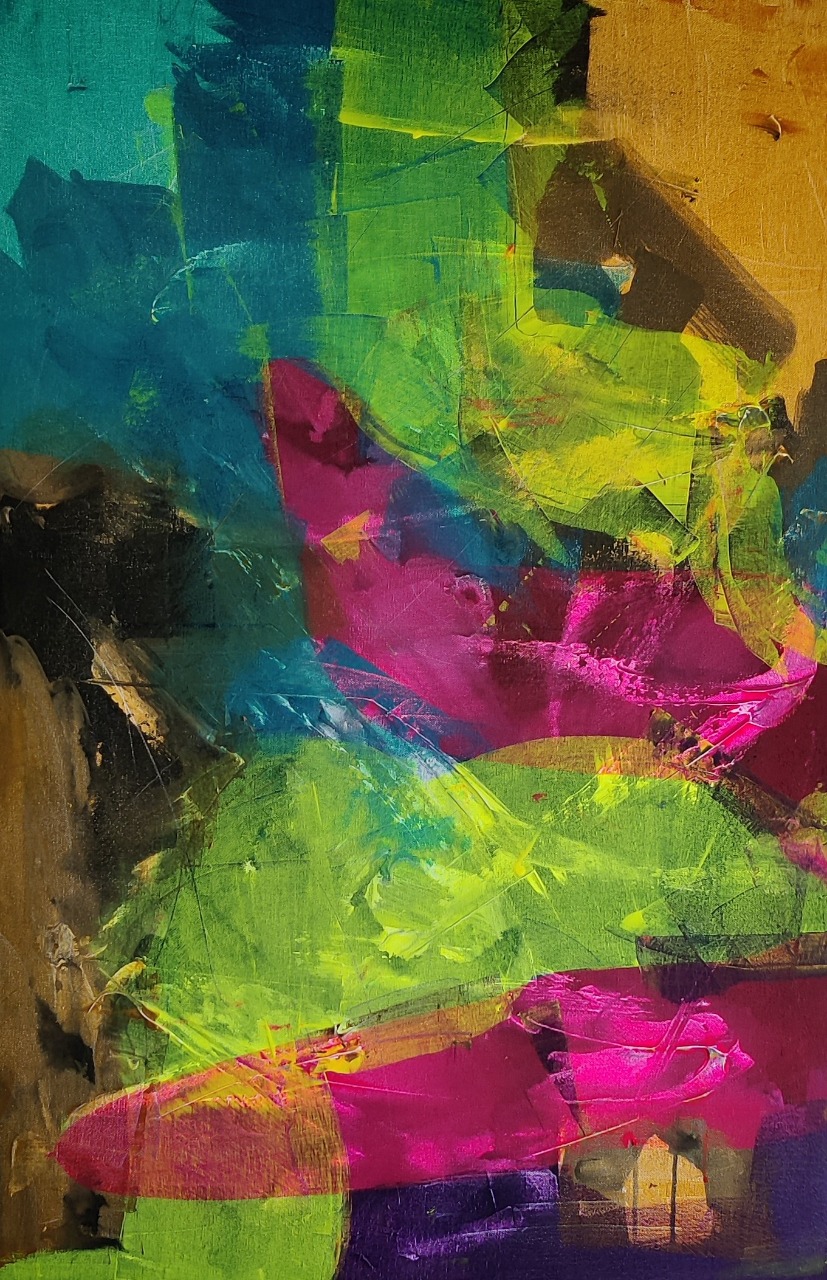 This collective exhibition is also an exhibition of works of art created by artists who are not motivated by the pseudo-force of money and fame, but by a delirious passion. Art lovers will be treated to a surprising visual pleasure that will tickle their intellect and their senses.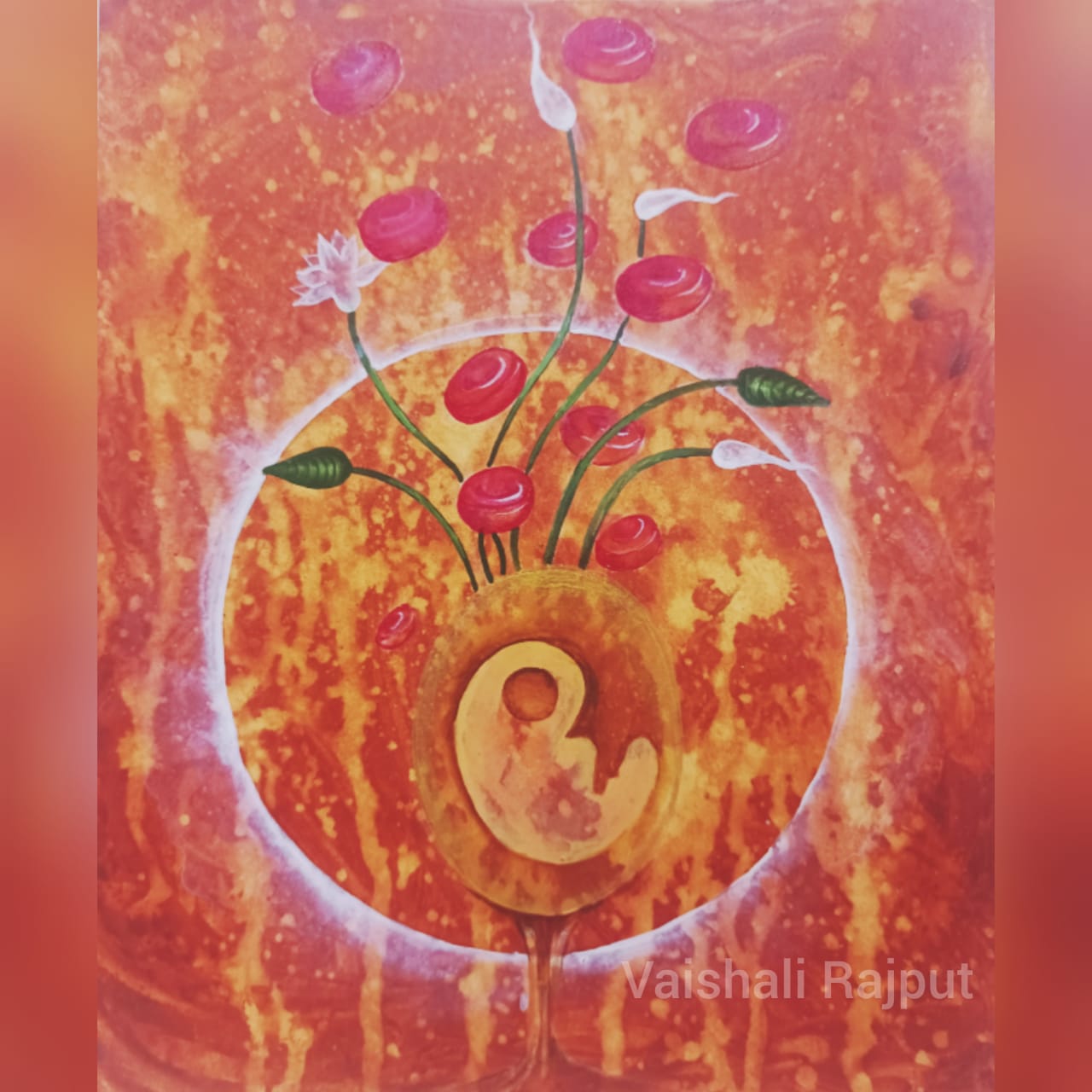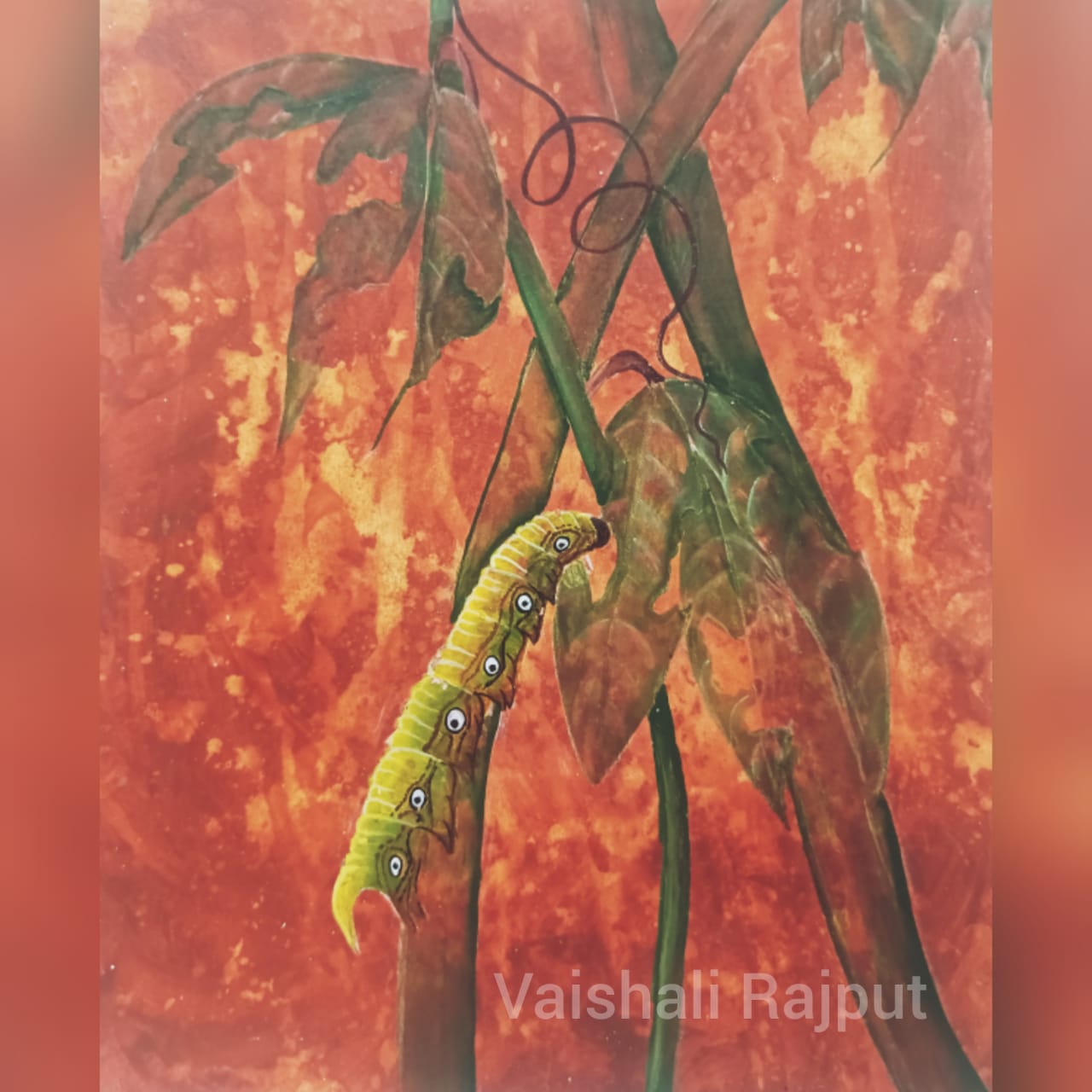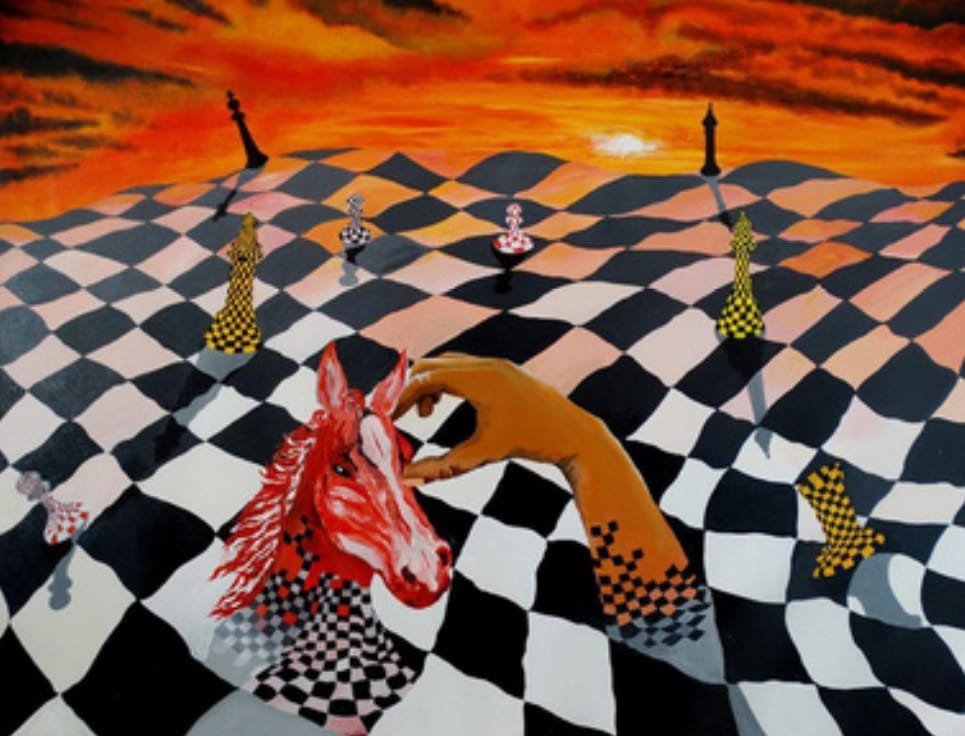 Participating artists are: Vaijayanthi B Desai, Vivek Jivani, Vaishali Rajput, Tamal Das, Sulochana Gawde, Sudipta Sett, Sudipta Adhikari, Sonal Mantri, Shubhankar Singha, Shruti Goenka, Shoma Bhowmick, Shaikh Ahsan, Sayed Juber, Saranya Ganguly, Rimzim Sinha Dasgupta, Nilanjana Roy , Neetesh Misra, Nandita Desai, Nabin Das, Maitrry P Shah, Kattakuri Ravi, Jagruti Rakesh Katariya, Gauri Gulati, Devayani Thakre, Bharati Shah, Anuradha Bhattacharya, Anup Mitra and Saikat Baksi.
TO BE ON OUR NEWS, PLEASE WRITE US ON OUR EMAIL OR WHATSAPP – [email protected] or +91 8369388645 / 9768497333